I love color and need to be surrounded by it. This is the 2nd post of me sharing my 2 Most Favorite Color Combinations with yall! None of the pictures are mine, I found them on the internet.
Maybe this will give you some inspiration to dig out the Turquoise & Yellows in your scrap bin or stash and create some really awesome blocks!
TURQUOISE

&

YELLOW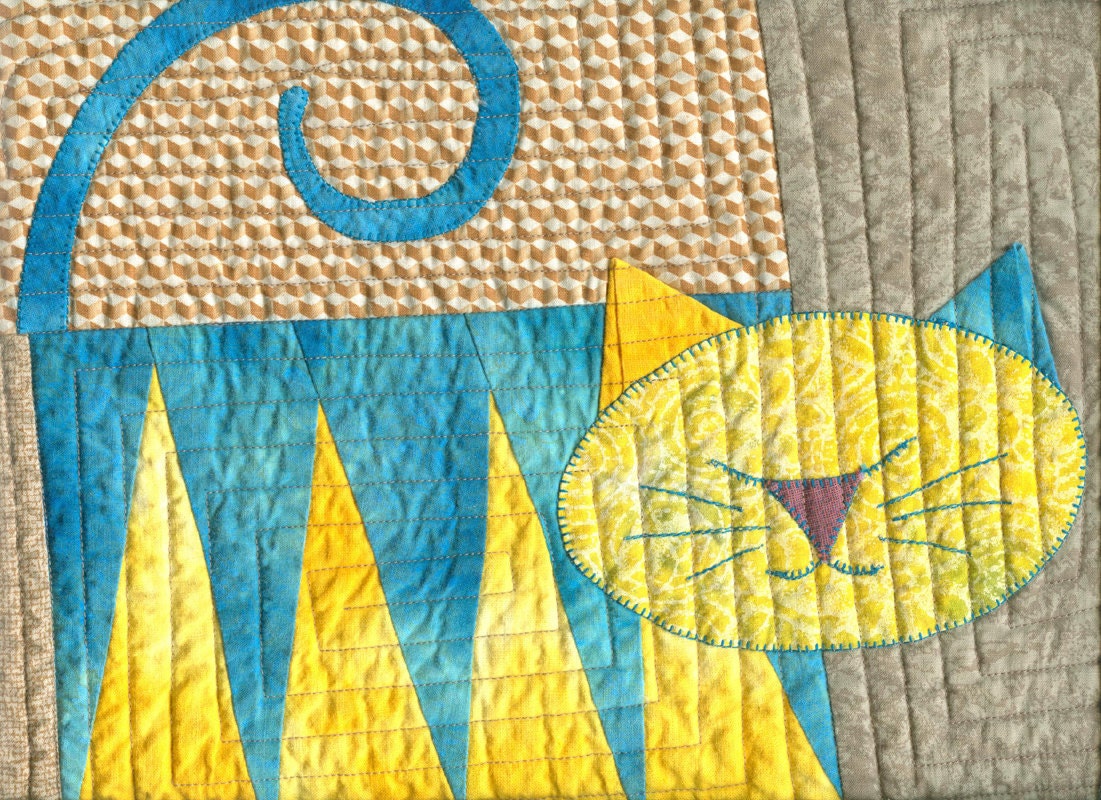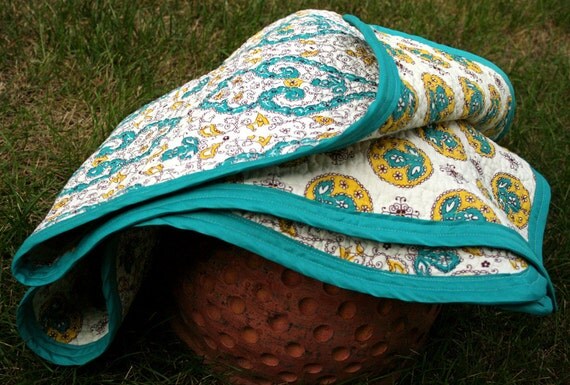 I hope you like these 2 colors together as much as I do. Can you see yourself sewing with Turquoise & Yellow?