There were so many colors that yall sew with but the one most listed was a surprising GREEN!
And the winner of this awesome Fat Quarter Bundle sponsored by
Stitchin Stash
is: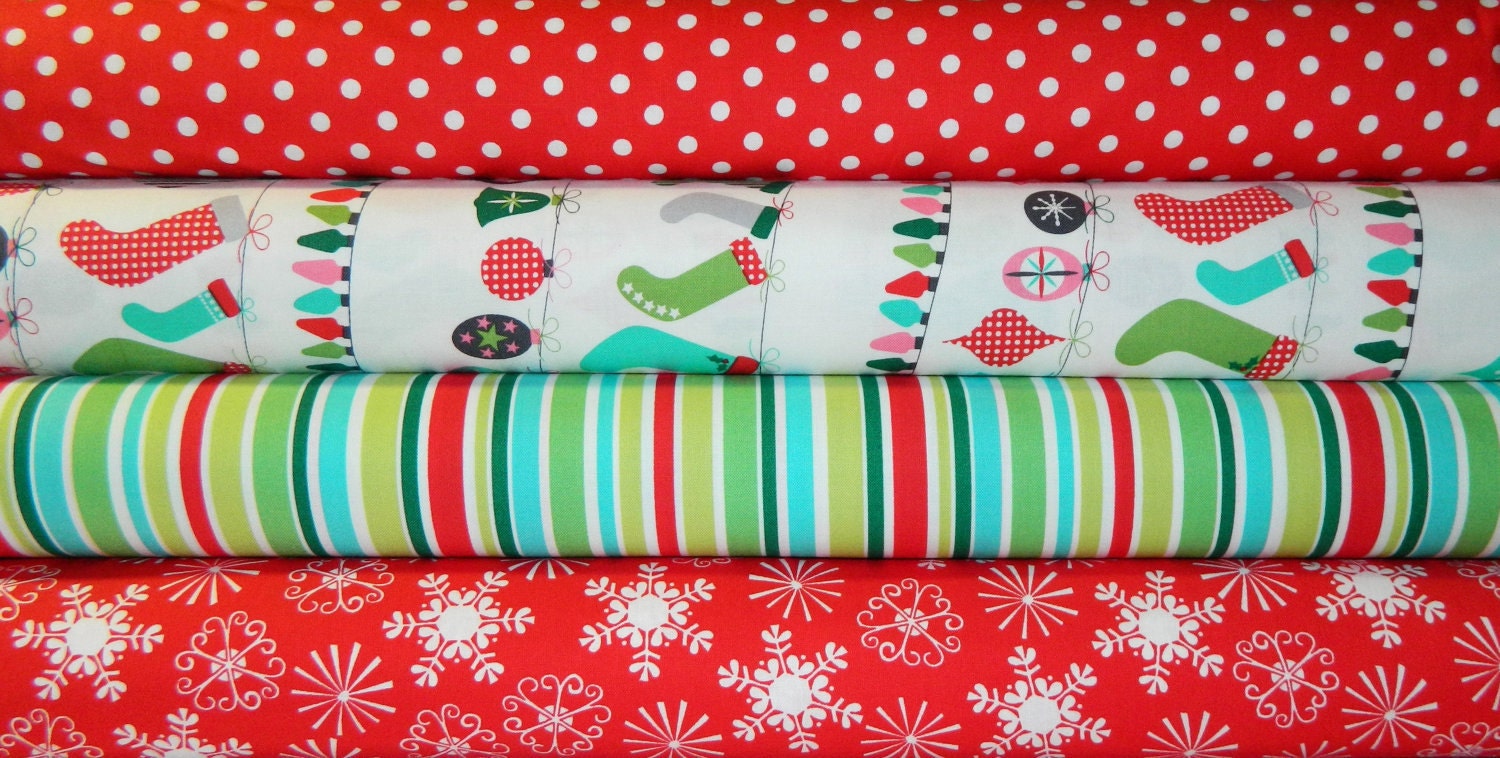 I am your new follower on GFC I hope you come join up with me over at The Learning Curve~Quilts and Such.
CONGRATS JEANNE! I'm about to email you and get your address for shipping! Enjoy the lovely fabrics!