I love a neat & clean car. My twin bought me this exact fabric trash can when I got a brand new car about a year and a half ago & I LOVE IT! It has an inner canvas bag that holds the plastic bag insert so that all you see is the fabric, no bag! Can use small rolled trash bag liners or the grocery store bags. I have mine hanging by the passenger side floorboard but the loop is wrapped around my gear shift, if that's what you call it
It's made by Allyson Hill, she has a shop on Etsy.
Being that car trips are abound, I just did a google search online for similar tutorials so that I can share with yall.
BY TAWYNY LEIGH
BY FOXY BLUE - this style is similar to mine with the plastic bag encased inside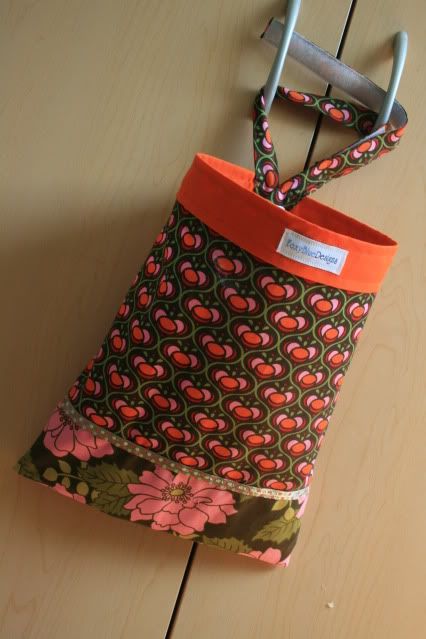 BY NOT YET INVENTED
BY SEWPLICITY - this style is similar to mine with the plastic bag encased inside
BY ROOTS & WING CO
BY THIS HAPPY STUFF
BY TINKER FROG